So today I put together a DIY tremolo pedal kit from
Build Your Own Clone
and it was pretty fun. This is what it came out like: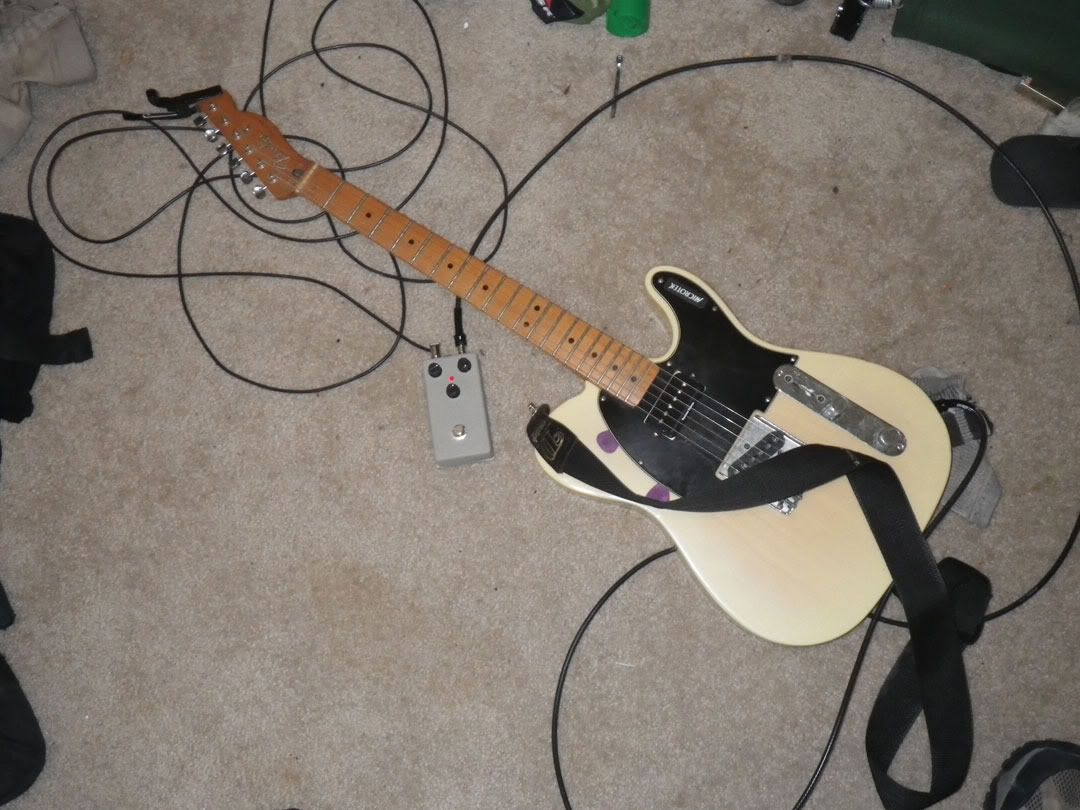 Down the road, I'd like to move away from kits with prefab circuit boards and into more original designs. I'm also thinking about building myself an amp because finding a basic tube combo is getting to be ridiculously expensive.
Anybody else with some interest and/or experience in this?